Two Years

Faviola Q.
Lead Teacher
My name is Faviola and I am 33 years old. I am married and I have a son who is 3 years old. I am Hispanic (Ecuadorian and Puerto Rican) and my husband is from Guatemala. I was born in Chicago. I love working with children because they are really smart, and we can learn from them every day. I have been working in Early Childhood for about 5 years and I would love to continue my Education to work in a Public School.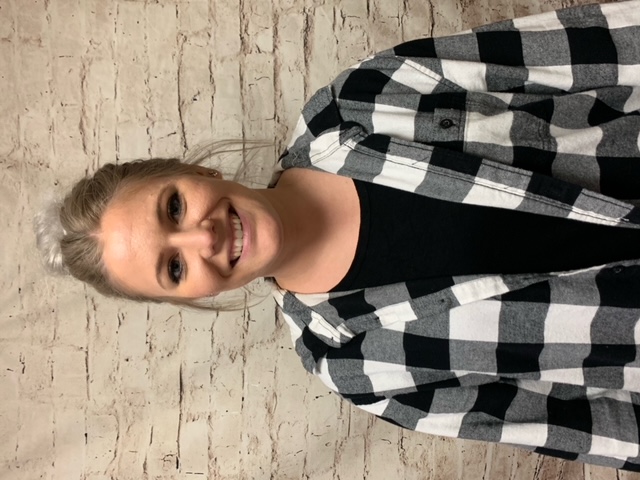 Kaley S.
Assistant Teacher

Mr. Michael
Teacher's Aid - Monkey, Panda, & Cheetah Room
Michael graduated from Bloomington High School and also participated in the Bloomington Area Vocational Center Career Program in Early Childhood Education since 2008. He likes working at Little Jewels Learning Center because it's fun! Michael enjoys playing with the kids and helping teachers with tasks. LJLC is a great place to work; he loves it!

Chloe P.
Assistant Teacher

Payton H.
Assistant Teacher
Evergreen Staff
Select a room below to view the staff.